May the title is a bit exaggerated, but it is kind of true:
As I wrote about before, Glenn Beck's radio show no longer airs on Connecticut stations.
After 400 advertisers were fed up with Glenn's bullshit, The Glenn Beck Show will no longer air on Fox News as of tomorrow.
Glenn Beck is soon moving from Connecticut.
He will still be available online, but…that's about it. I am glad to be a nutmegger.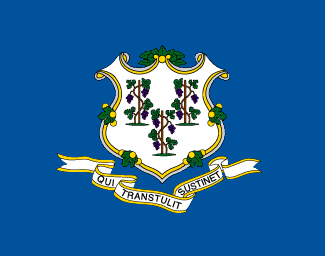 How fitting - right before the 4th of July!