Breaking from
CNN
:
Virginia Tech, the site of a 2007 massacre, has issued an alert saying someone is possibly carrying a weapon on campus.
Regular classes aren't in session at the moment, but there is summer school. The university in Blacksburg, Virginia, is asking people on campus to stay inside and secure doors. The person was spotted near Dietrick Dining Hall. […]
Virginia Tech is in lockdown as authorities look for a man three youths said may have had a weapon, possibly a handgun. The white male was described as having light brown hair and being 6 feet tall and was walking in the direction of a volleyball court. The man was wearing a blue and white striped shirt, gray shorts and brown sandals. He had no glasses or facial hair, according to the report.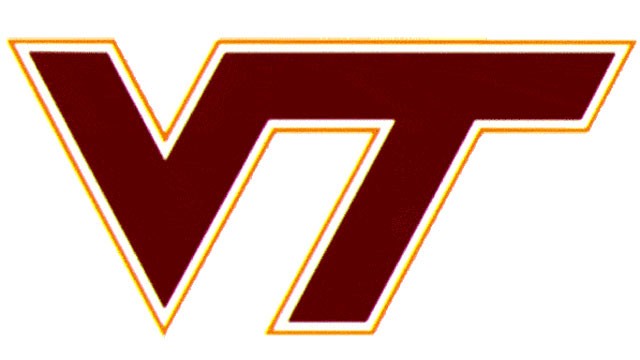 Virginia Polytechnic Institute and State University.
I sincerely hope that this is a misunderstanding of some variety and not another shooting. To recap, VA Tech was the location of a 2007 massacre, which ended in 33 deaths and 25 injuries. It is considered to be one of the worst school shootings in history.
Not even half a decade later…
Bloody Shrubbery
will be keeping fairly close tabs on this event. To keep up-to-date, however, follow my personal Twitter page
here
. Remember that news is still breaking.
UPDATE:
The police are advising people to remain indoors and to stay vigilant. While it's important to alert the proper authorities if you have any information,
stay safe
.
UPDATE 2:
As of 11:40AM, the police have yet to apprehend any suspects. However, the three "youths"
have been found
to be creditable sources.
UPDATE 3:
To answer
any questions
about who would be on campus during the summer:
Activity at the school, which is currently being used to house dozens of academic and sports camps for children over the summer vacation, ground to a halt after the lockdown.
Plus other faculty members, construction workers, and, I assume, maybe some prospective students.
UPDATE 4:
As of 1:05PM, no real news has come out. Still waiting on anything to break.
UPDATE 5:
As of 4:50PM, CNN reports that the police are letting campus activity return to normal. The classes on the Blackburg campus have been cancelled, though.
UPDATE 6:
I guess there was a bit of an overreaction on this one. I am glad that this was just a misunderstanding.